4060 Peachtree Rd. • Suite D-580 • Atlanta • Georgia • 30319 • (ph) 404.661.7664
We Understand Every Lawn Is Unique,
So We Treat Each Lawn As If It Was Our Only Property.

Blue Sky Landscape Company offers several different lawn care plans for homeowners and businesses to choose from. We also have the ability to custom fit a lawn maintenance plan to a homeowners personalized needs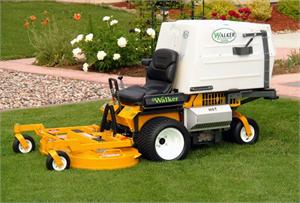 The high maintenance, low-cost programs include everything you will need to keep your yard looking beautiful year round. Our lawn care programs are designed for the busy homeowner who expects a brilliantly maintained lawn but does not have the time to perform the tasks themselves.
Below are a few of the lawn care service plans offered by Blue Sky Landscape Company.
" We could not be more pleased with the lawn care you company povides for us. It is
nice to know that we
are not going to be charged for the little items my wife and I ask for while your crew is servicing our lawn."

— Steve Josovitz
" What a nice surprise to come home from work today and see my front yard cleaned up. Your company did an amazing job and I will be calling you again soon."

— Dawn